Microsoft should yank the Win10 version 2004 upgrade now

Posted on June 18th, 2020 at 07:21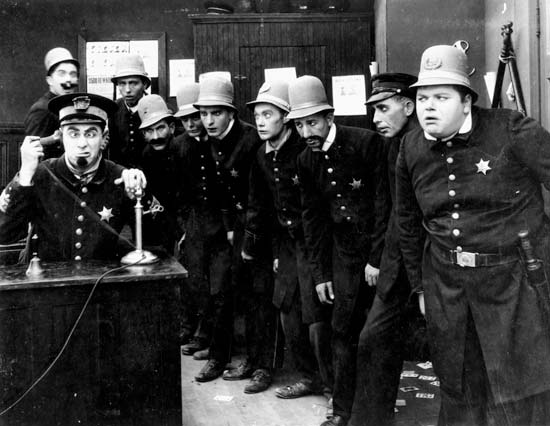 Looks like people with a particular kind of Storage Spaces
running on their Win10 1903 and 1909 machines are getting bit
by yet another bug in Win10 version 2004.
For the life of me, I don't understand this hell-bent drive to
get a dud of an upgrade pushed out to the masses.
Details of the Storage Spaces bug in Computerworld Woody on
Windows[1].